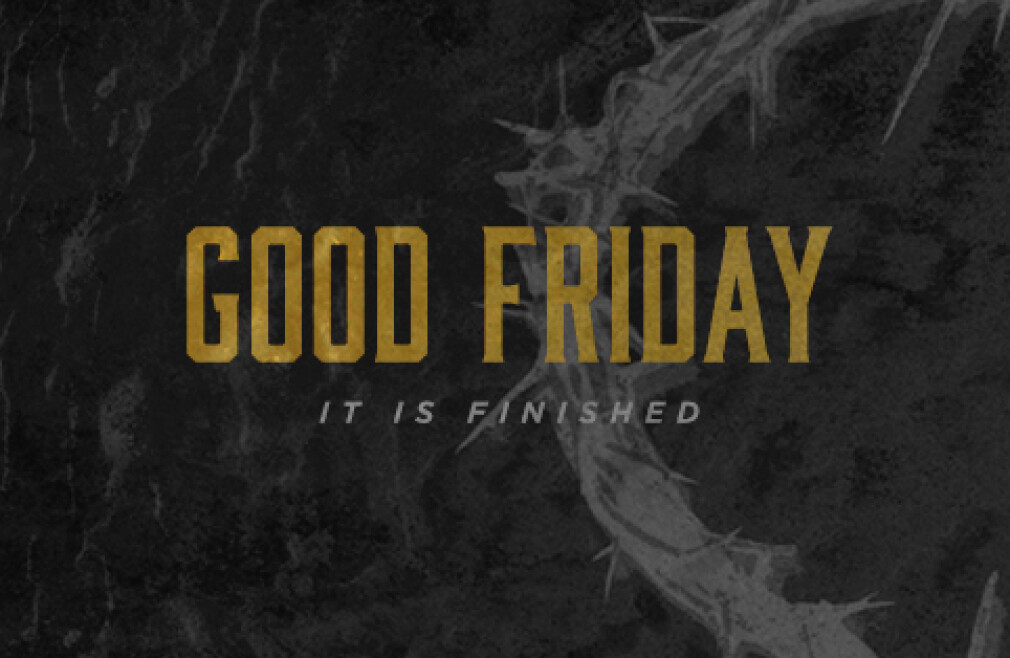 Friday, April 07, 2023
,
7:00 PM - 8:00 PM
Easter is a celebration of the greatest miracle of all. But, we can only celebrate the promise of Easter by observing the reality of the cross. Join us in the solemn remembrance of the passion and love of our Lord at our Good Friday Service at 7:00 PM, onsite or online.
Good Friday Service at 7 PM (Childcare through 2 years.)
Service can be streamed on YouTube, Facebook, or on The Village App.