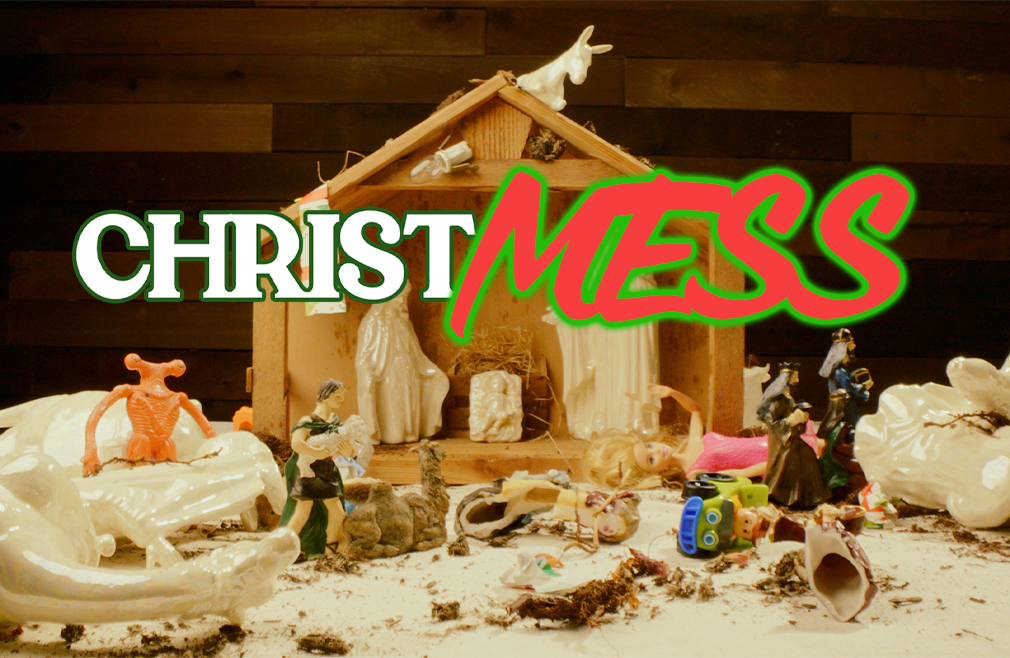 Sunday, December 03, 2023
,
9:00 AM - Sunday, December 24, 2023, 10:30 AM
One characteristic that we never talk about in the Nativity story is just how messy were the lives of the individuals involved! In our series ChristMess, we focus on the parallels from the messiness of the family in the Christmas story to the messiness in our own lives, and find hope with Christ in the center of it all!

Series runs Dec 3rd - Dec 24th, 2023.
Join us onsite or for live streamed services on YouTube, Facebook, or on The Village App at 9:00 or 10:30 AM