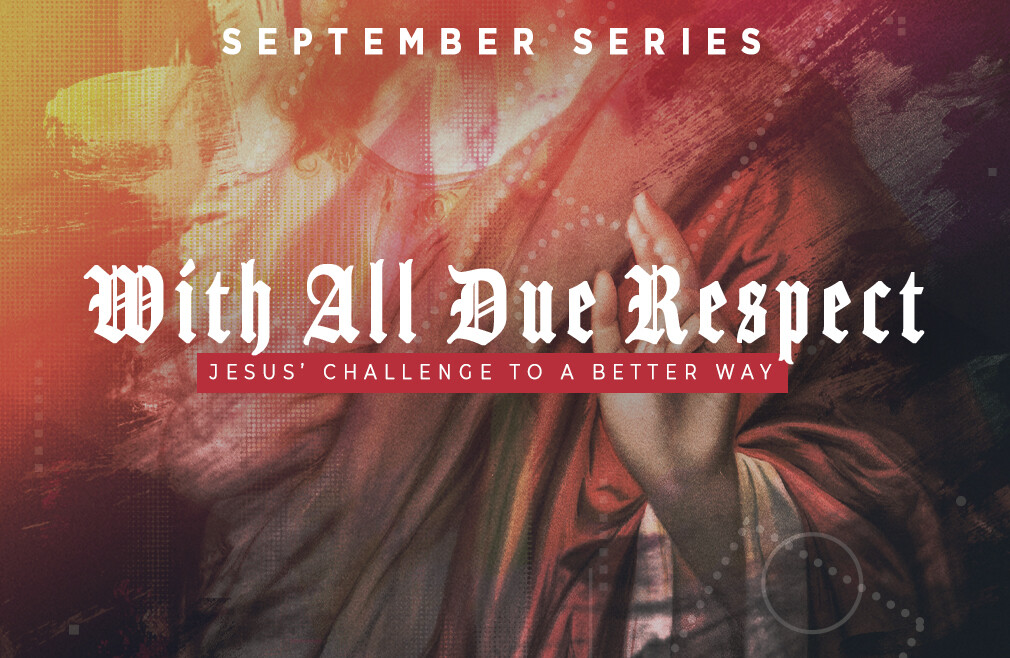 Every Sunday, from 09/12/2021 to 09/26/2021
,
9:45 AM - 11:00 AM
This series is a challenge against legalism. In the case study that is the focus of this series, Jesus is responding to the Pharisee who is surprised that Jesus did not wash His hands. But Jesus recognizes that washing the hands was a small part of an overall systemic issue of legalism, which is damaging to the community and to God's people who desperately try to follow the rules and fall into despair when they fall short. This series is about how to find freedom from legalism and flourish in your relationship with Christ. Join on Sundays, Sept. 12th - Sept. 26th, 2021.
Join us onsite or for live streamed services on YouTube, Facebook, or on The Village App at 9:45 or 11:00 AM.