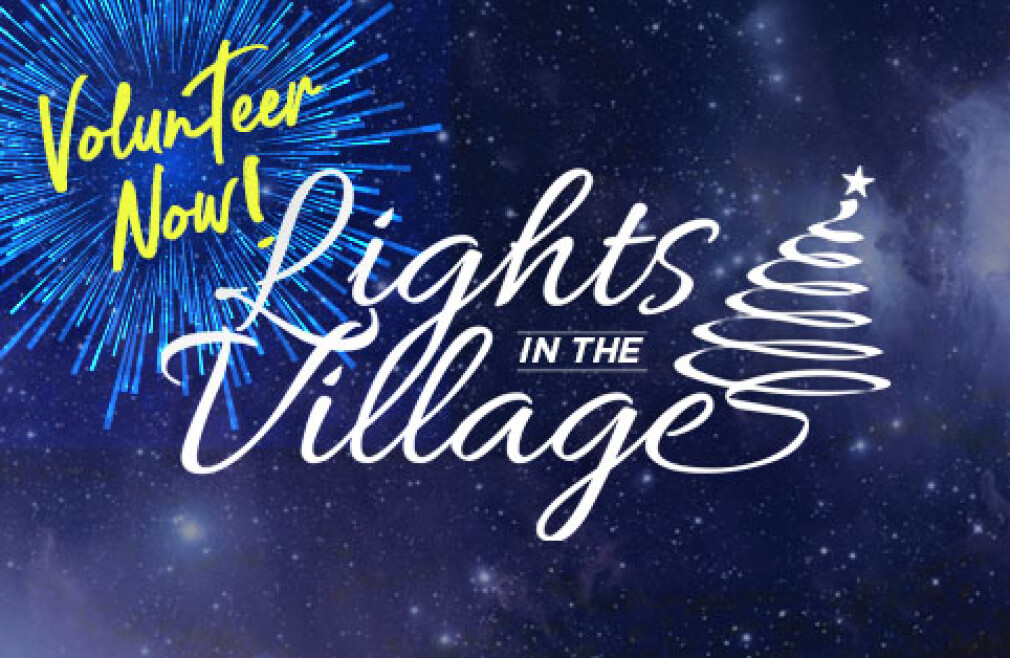 Daily, from 12/08/2023 to 12/09/2023
,
6:00 PM - 9:00 PM
Lights In The Village Outreach 2023
---
Lights In The Village is our largest outreach event, drawing thousands of visitors to our church campus each year. This year marks our 10th anniversary! We need all hands on deck to ensure that every visitor encounters the love and Christmas spirit that can only be expressed through the family of God! If you've never volunteered for Lights In The Village, be sure to join us this FINAL YEAR, in providing a wonderful Christmas experience for our community!

Lights In The Village will take place on two nights, Dec. 8th & 9th from 6:00 - 9:00 PM each evening. There are many volunteer opportunities for you to choose from: characters in Bethlehem, Santa Shed & Elf Workshop, bus volunteers, help with parking, greeters, hot chocolate distribution, security, donation collection, just to name a few! If you are not available the weekend of the event, you can still help with set-up or tear-down!

Please complete the 2023 LITV volunteer form to choose the area in which you wish to serve, and indicate the night(s) you are available. Thank you for helping share the love of Christ with our community this Christmas season!