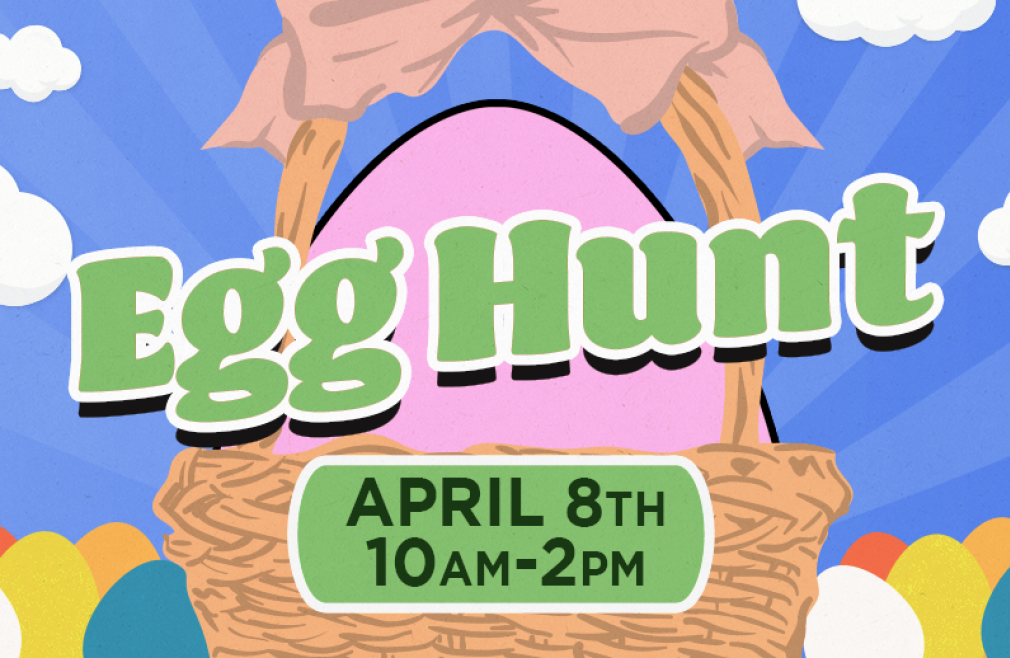 Saturday, April 08, 2023
,
10:00 AM - 2:00 PM
Annual Easter Egg Hunt at The Village!
---
The Egg Hunt at Fairview Village church is a FREE annual event for the entire community! We are excited to host our Egg Hunt on campus again this year and invite you to join us!! (Rain or shine!)

Thousands of eggs!
Inflatables

Egg Launch

Carnival Games
Prizes!
Photo-ops with the Easter Bunny!
Photo-ops with characters!
Age specific egg hunts through 12 years old
Snacks and beverages available for purchase
Egg hunts will take place for each age group simultaneously every 1/2 hour. Age groups are:
3 and under
4 & 5 year olds
6 & 7 year olds
8 & 9 year olds
10 - 12 year olds

Food Trucks available:
Chick-fil-A
Jethro's Country BBQ
Kona Ice
Kriebels Bakery
Travelin Hot Dogs
Wow Wagon

This event is FREE and open to the public. Parking is available at Methacton High School, located at 1005 Kriebel Mill Rd., Collegeville. Free shuttle bus service is provided from Methacton to Fairview Village Church, 3044 W. Germantown Pike, Eagleville.






For more information email Pastor jon gerlach at
or call 610-539-3333.


Volunteer for the Egg Hunt