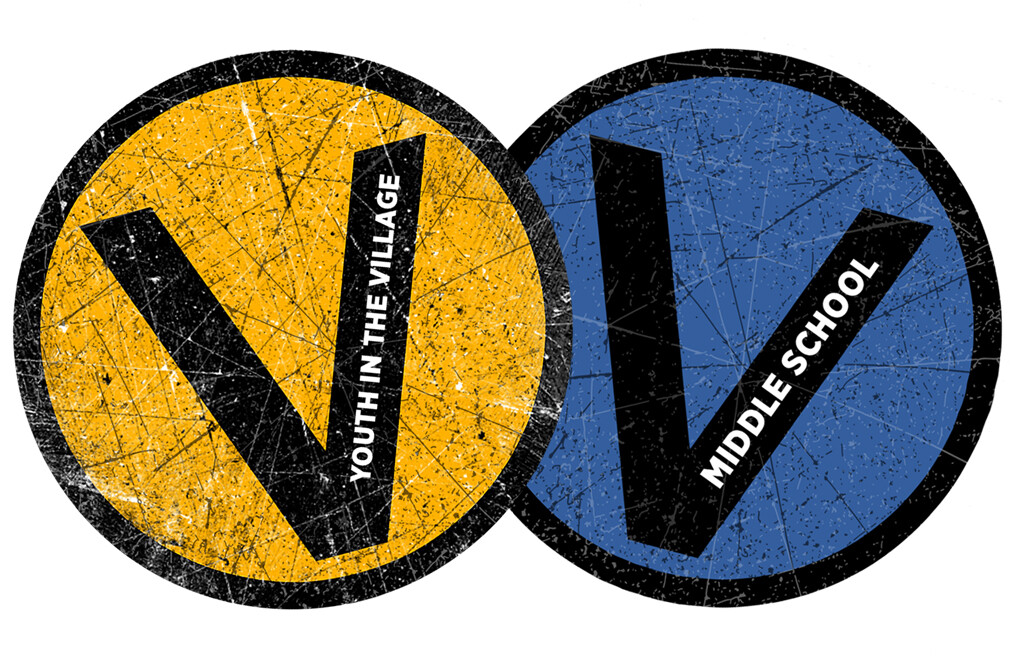 Thursday, June 15, 2023
,
9:00 AM - 9:00 PM
All 6th-12th grade students are invited to a day at the Jersey Shore! Cost is $20 for transportation and beach tags, payable at the time of registration. Bring extra money for lunch and dinner. Meet at the church at 9:00 AM; pick up is at 9:00 PM. Registration available below or on the Forms page, and must be received by June 14th.
A 2022-2023 Medical Release form must be filled out for your student to attend; available HERE.
For more information, contact or call 610.539.3333 x7711.