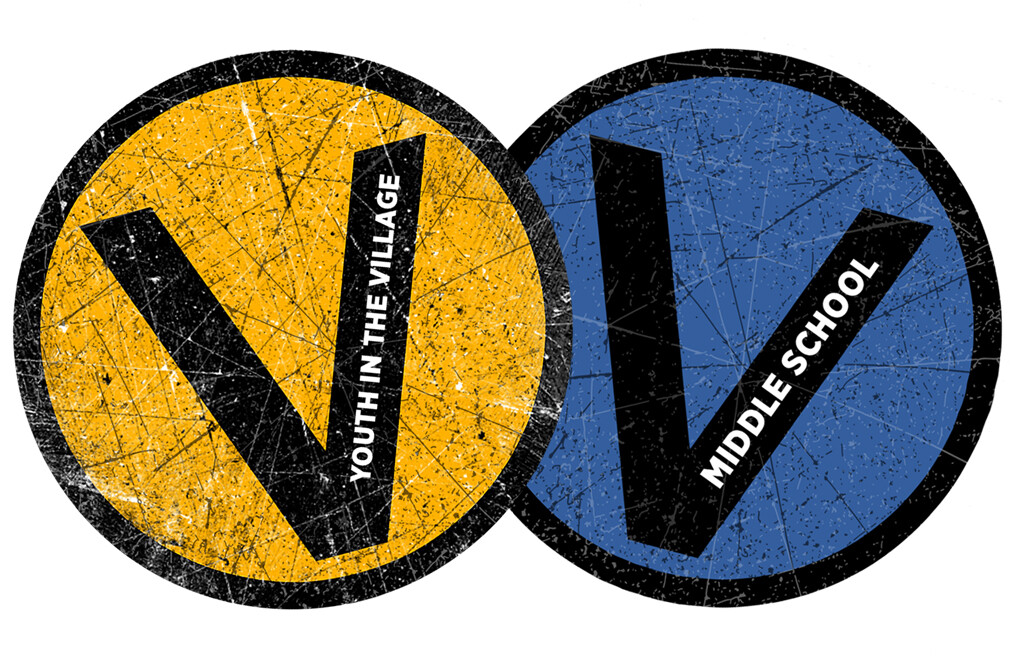 Tuesday, July 11, 2023
,
9:00 AM - 10:00 PM
All middle school and high school students are invited to join us on a trip to Hershey Park!
Meet at the church a 9:00 AM on Tuesday, July 11, 2023 as we head out to Hershey Park! The cost is $70 and includes ticket, transportation and lunch. (Leader/sponsor ticket price is $50.) Students will return to the church, and will be ready for pick-up at 10:00 PM. REGISTER BY JULY 9TH. For more info, contact Ellyce at .
A 2022-2023 Medical Release form must be filled out for your student to attend.