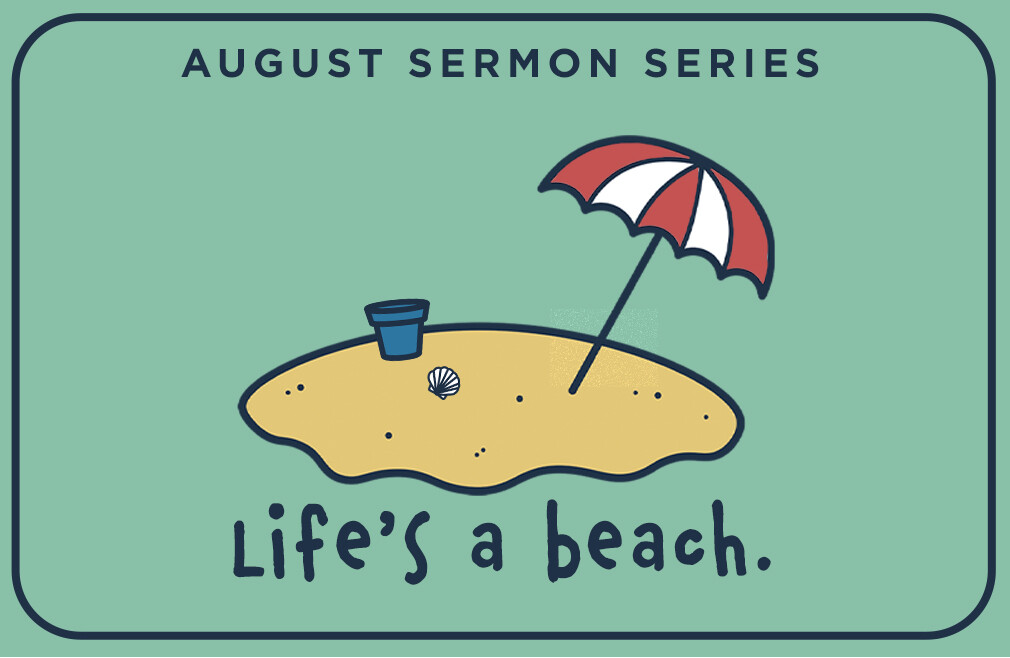 Sunday, August 07, 2022
,
9:45 AM - Sunday, August 28, 2022, 11:00 AM
In this series, we will be looking at stories from the Bible that take place on a shore or beach setting. These stories remind us that life is good and help us have confidence that God's got us! Series runs August 7th - August 28th.

Join us onsite or for live streamed services on YouTube, Facebook, or on The Village App at 9:45 or 11:00 AM