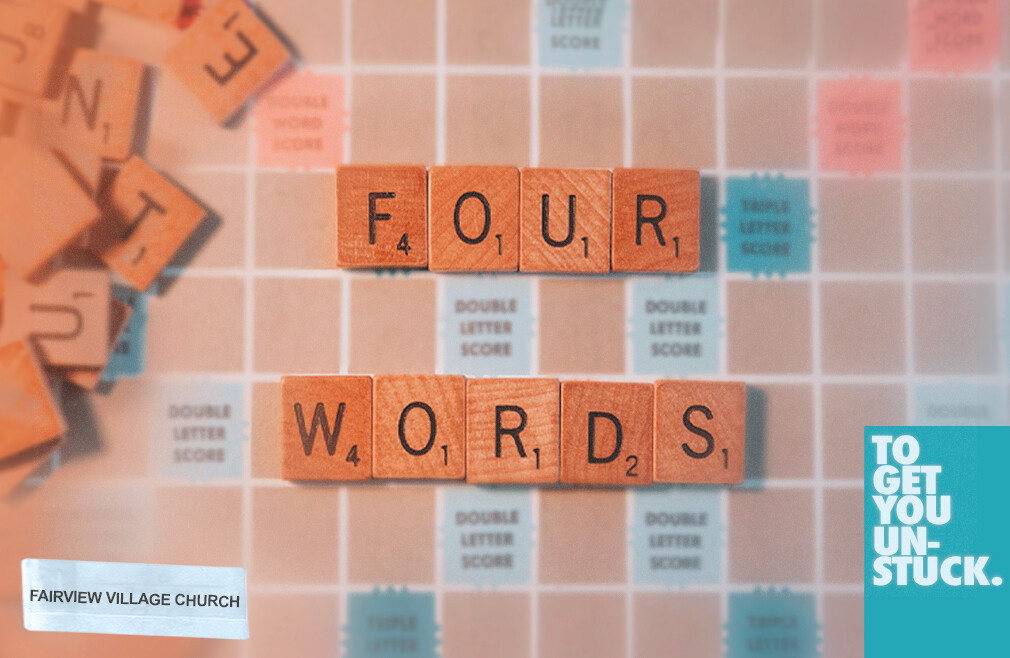 Every Sunday, from 10/30/2022 to 11/20/2022
,
9:00 AM - 10:30 AM
In life, we can often feel "stuck in a rut" for various reasons. Sometimes, life is so overwhelming that you become immobilized. Sometimes it's just the same boring routine over and over. Then there are times you just don't feel like moving forward! In the same way, we can find ourselves "stuck in a rut" spiritually. This series explores four words that will help us to move forward in our relationship with Jesus!

Series runs October 30th - November 20th, 2022.

Join us onsite or for live streamed services on YouTube, Facebook, or on The Village App at 9:00 or 10:30 AM