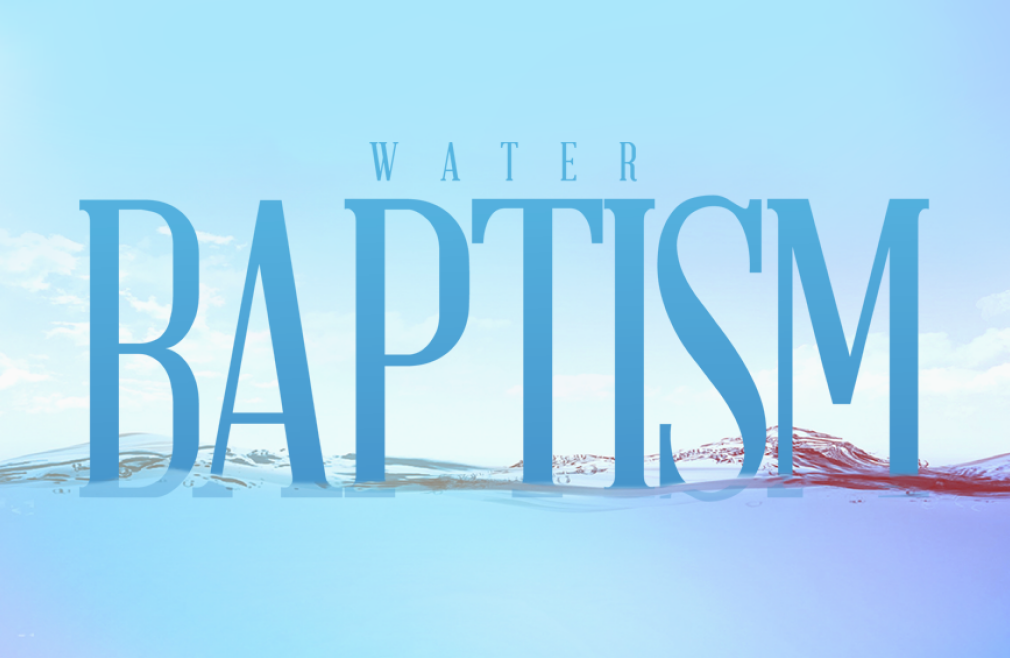 Saturday, January 12, 2019
,
7:00 PM - Sunday, January 13, 2019, 11:00 AM
If you have accepted Jesus as your Savior, a next step for you is baptism. We have scheduled this opportunity for you to be baptized in any one of our weekend worship services. You can sign up here and a pastor will contact you.