Basketball Season is here!
---
We live in a culture that is immersed in sports. It is one of a few experiences that touches nearly every kid at some point in their lives. That's why we put so much energy and lots of resources into the Upward Sports program offered here at The Village.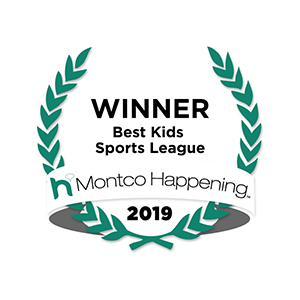 Upward Sports is about developing total athletes: mentally, athletically, spiritually and socially. It's about building positive character traits that have lasting benefits beyond a child's athletic experience. Through Upward, we want youth sports to be about more than just chasing the next win, we want kids to grow on and off the court or field of competition. It's about transformation, not expectation. Upward is playing with purpose.
Upward Basketball

Upward Sports are a great way for kids to learn about teamwork, respect for authority and sportsmanship while honing their athletic skills. Upward Basketball takes place in the winter, January - March, with registration beginning in September. Practices begin in January. Upward Basketball is for boys and girls in grades 1st-6th.
Upward basketball 2022
Upward Basketball registration is open Sept. 12th - Nov. 20th, 2021. Cost for registration is $105. Students are required to attend one of two evaluation days: Saturday, November 20th, from 10 a.m. - 1 p.m. OR Monday, November 22nd, 5-8 p.m. Practices begin the week of January 3rd, 2022, and games begin the week of January 15th, 2022. Closing Ceremony is scheduled for March 19th, 2022 . Questions? Contact us at
---
VOLUNTEER OPPORTUNITIES AVAILABLE!
Hosting a successful basketball program takes committed coaches, referees, media and tech help, snack stand volunteers and more. If you'd like to take advantage of this fun service opportunity that develops kids and helps them play with purpose, please register to volunteer! For more info:



Disclaimer: The format of this event will be subject to any guidelines that the CDC has issued regarding indoor gatherings. We continue to carefully monitor national, state, and local guidance to understand the implications for the programming. We take into account the information available and will revise the format of programming accordingly.