Our goal in Family Ministries is to offer programs designed for children of all ages. We use to these programs to guide kids to become true disciples of Jesus Christ — through building relationships with them, being examples for them, and teaching them God's Word.
---
Tiny Town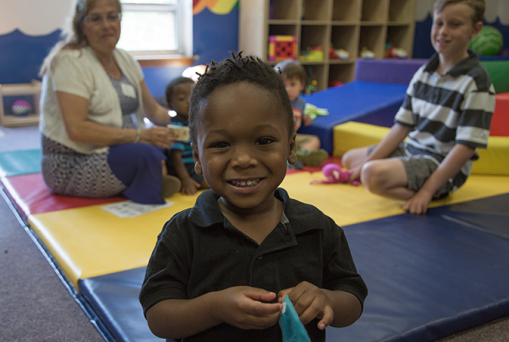 Nursery - Kindergarten
For our youngest children, we have a program entitled Tiny Town. This is a place where your birth through kindergartners can come and learn about God in ways that will apply to them! Using storytime, worship with motions, playtime and small group time, your children will be introduced to God's love as we help them understand the foundations of faith. Nursery, toddler, preschool and kindergarten children meet in individual rooms located in the Tiny Town wing off of the lower lobby.
---
Kids in The Village
Elementary - Grades 1-4
When kids reach elementary school, they will be introduced to Kids In The Village. We want our kids to build meaningful relationships with their peers as they walk through their faith together. We provide a time of play using technology, various games, foursquare and fun activities. We then move into a large group time where we have interactive worship, skits, games and an introduction to a lesson. From this large group time they then dive into the Bible and their age appropriate small groups led by their small group leaders. These groups allow kids to ask the tough questions that mold and shape their faith. Kids In The Village meets in The Village Clubhouse directly off of the lower lobby. This program is led by Pastor Isaac Hammons.


---
Bible Quizzing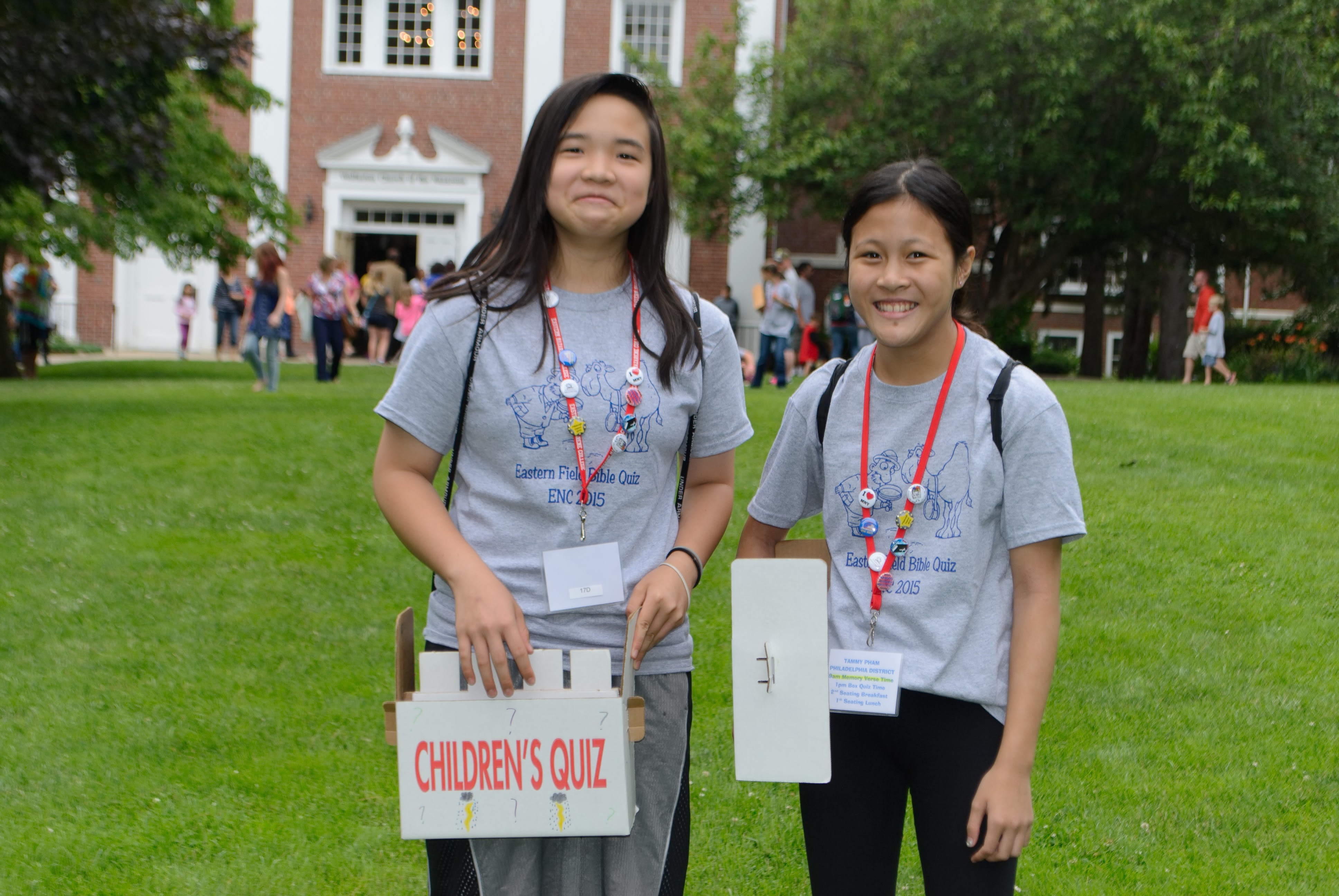 GRADES 1-6
Some kids thrive in traditional learning environments where they can exercise their curiosity to know more. Bible Quizzing provides an opportunity for kids to learn themes, characters and story details within different Books of the Bible by integrating fun and games within their Scripture study. Each class begins with a lesson followed by a friendly group competition of what was learned. Every April, Bible Quizzers have the opportunity to attend a district-wide competition and win awards based on their overall knowledge of the material learned that year. Bible Quizzing meets every Sunday at 9:45 AM. Kids are welcome to join anytime. This program is led by Pastor Isaac Hammons.
---
5th & 6th in The Village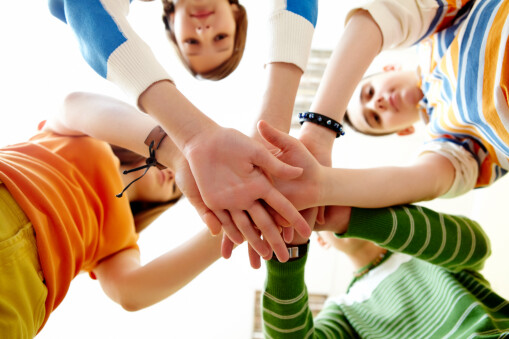 Upper Elementary - Grades 5-6
When students enter into the fifth grade, they join us in a ministry designed specifically for preteens. This is an age where kids are trying to figure out who they are in a world that is ever-changing around them. 5th & 6th In The Village is a place that gives preteens a safe environment to explore themselves as well as the God who made them. We provide students with the opportunity to socialize with their peers, come together for a time of worship and lessons, and then split into gender and age-specific small groups to discuss the confusing questions of faith and being a preteen. 5th & 6th In The Village meets in the Fireplace Lodge on Sundays at 9:45 and 11 AM.
---
Youth in The Village
STUDENT MINISTRIES - Grades 7-12
Our older students gather every Sunday to take part in worship that is culturally relevant to Middle School & High School. The components of youth service include live worship (lead by peers), and a teaching message from one of our youth pastors that is designed to speak directly to student life experiences. Youth small groups meet on Sunday evenings at 6:00 PM. We offer gender and age-specific groups. Each small group is led by a pair of adult volunteers and is intended to create a safe environment for students to share life with each other. We provide a high energy & high impact experience throughout the year, filled with events, retreats, and mission trips that promote spiritual growth, social connections, and community service. Youth In The Village meets in the Student Ministries Center. This program is led by Pastor Nick Engle.
---