A Christmas Tradition!
A FREE Christmas light event for all ages!
December 9 & 10, 2022 | 6 – 9 PM - Stay tuned for updated 2022 details!!
Lights In The Village is an incredible Christmas light experience! Lights galore and animated lighted characters will delight people of all ages! Come visit Santa's House, and enjoy free hot chocolate while you see the sights! There will be photo opportunities with Santa and Mrs. Claus, The Grinch, Buddy the Elf and more! Visit our newly expanded Bethlehem Village, including craftsmen, Roman soldiers and our Nativity scene with live animals. This year's amazing display includes more than 100,00 lights, a glow-in-the-dark section and a light show! Popcorn, baked goods and beverages are available for purchase. This event is FREE and open to the public.

PRIMARY parking is available at Norristown High School, located at 1900 Eagle Dr., Norristown, PA.

LIMITED parking is available at Methacton High School, located at 1005 Kriebel Mill Rd., Collegeville.

FREE shuttle bus service is provided from both lots to Lights In The Village, at 3044 W. Germantown Pike, Eagleville.
(Handicap parking is available on the church grounds with a handicap placard. For more info please call 610-539-3333.)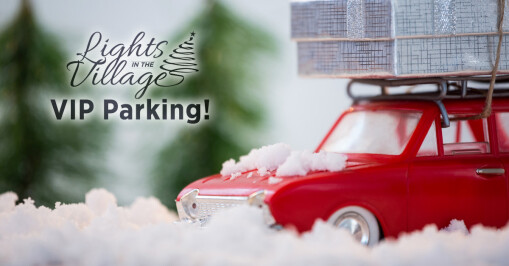 What could make Lights in The Village even better? VIP Parking! For $25, you can purchase a parking pass for either Friday, December 10th, or Saturday, December 11th, and enjoy the lights while parking on-site! Fill out the form, then print the email confirmation sheet and place it on the dashboard of your car for VIP Parking on the Fairview Village Church campus at 3044 W. Germantown Pike, Eagleville.
Lights In The Village is an amazing,
annual Christmas light extravaganza for
the entire family!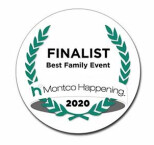 Highlights from Lights in the Village 2021:

Highlights from Lights in the village 2020 Drive-thru event:


No Parking Sign For Neighbors