A Christmas Tradition!
Upgraded to a Drive-Thru Event for Christmas 2020!
December 11, 12 & 13, 2020 | 6 – 9 PM
Better than ever! Lights galore, music and synchronized displays will delight people of all ages! Decorate your car for the holidays and enjoy our live characters, laser lights, our Bethlehem adventure (and much, much more!) from the safety and warmth of your vehicle! There will be music and narration - available through your mobile device - at every scene along the parade route to entertain and inspire the excitement of Christmas! This event is FREE and open to the public over three nights this year.
Flaggers will direct traffic onto the parade route which begins at the church's west (Barn) entrance off of Germantown Pike in Eagleville. Lights in the Village is one small way to spread smiles, laughter, hope, and peace to our community during this trying year and every year. We hope you and your family will join us!

*There is a maximum clearance of 12 ft. for vehicles throughout the parade route.
Lights In The Village is an amazing,
annual - drive-thru for 2020 -
Christmas light extravaganza for
the entire family!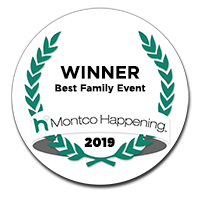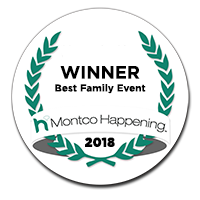 Download The Village App to your phone or mobile device ahead of time, for music and narration.
Get The Village App
Highlights from Lights in the Village 2019 (walk-through event):