Make a big church feel smaller.
---
WHY join a connect group?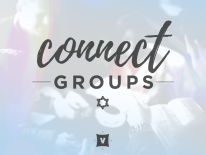 Those who participate in Groups not only feel a better connection with others, but a greater connection with their faith, the church, and God. Connect Groups help you go deeper into God's Word and learn how it applies to your daily life and circumstances. Your faith will be strengthened as you do life together with those in your Connect Group.

We don't want anyone to feel like they are alone, and Connect Groups are a wonderful way to build church family relationships. We have Connect Groups for singles, families, couples, college aged, young adults, those who are newer to the Christian faith and more!
WHEN DO GROUPS MEET?
The Connect Groups schedule consists of three sessions per year, but you can join a group at any time.
Fall (September-November) – Sign-ups take place in August.
Winter/Spring (January-May) – Sign-ups take place in December.
Summer (June-August) – Sign-ups take place in May.
WHERE DO I START?
Click the Connect Group Finder button below to find a group that's right for you! Simply search by time of day, leader name and more. Click the "Join" button when you find a group that you would like to attend and print the details right from your computer or phone.
*The Connect Group Finder may take a few moments to load. Thank you for your patience!
If you have questions about Connect Groups in general and would like to speak with the Connections Pastor, complete the form below:
For more information about any of our Connect Groups, please feel free to contact the church office at 610-539-3333 or email Pastor Nick Engle.
---
Celebrate the Journey
Celebrate The Journey offers the opportunity to worship in a casual setting on Monday evenings. From 6:45 – 7:30 PM we celebrate God's hope and healing in our lives during our Worship & Teaching. From 7:30 – 8:45 PM, we split into Connect Groups and care for one another in areas ranging from support and recovery to emotional and spiritual growth. For details about this ministry, please visit the Celebrate the Journey Page.
---
College & Young Adults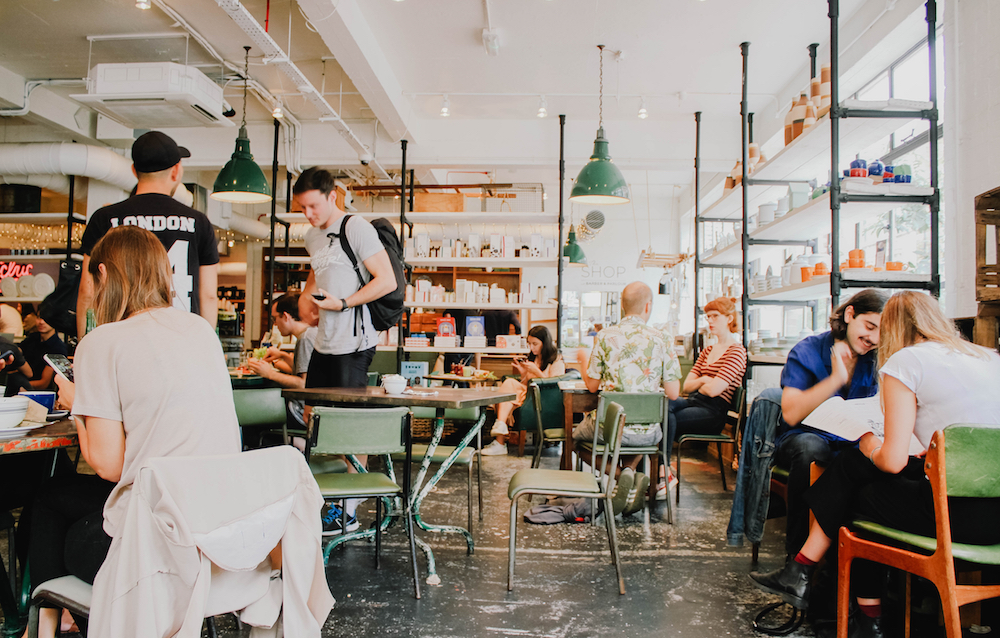 Our College & Young Adult Group meets on Tuesday nights, in The Village Cafe from 7 – 8:30 PM. We share a casual time of discussion and Bible study about various topics that are relevant to our stage of life. We also challenge each other to engage tough concepts from the Bible and apply them to our everyday life. For more info, contact Pastor Jon Gerlach.
---
Women of the Word (WOW)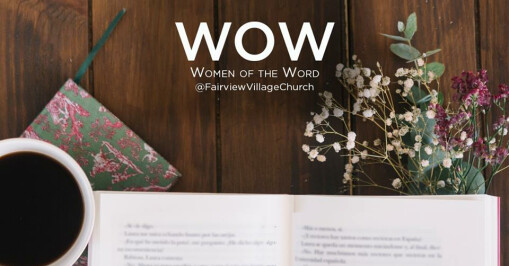 Women of the Word is a place for women to develop and grow in a real and personal relationship with Jesus Christ through Bible study and discipleship groups. We pray that God will build meaningful relationships among women, give us a sense of identity in the body of Christ, and encourage us to use our spiritual gifts to serve God and others. WOW is comprised of women of all ages and walks of life who are seeking to know God more. Join us Tuesdays at 9:15 AM or 7:00 PM, September - May. Register HERE.

---
village Moms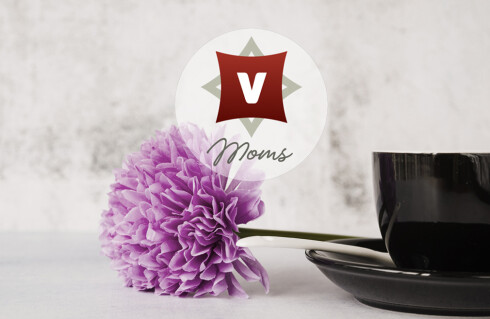 Village Moms is a ministry for mothers of children of all ages, which meets monthly September - June, from 9:30 - 11:00 AM, on the 1st and 3rd Thursday of the month (with the exception of September when the meetings occur on the 2nd & 4th Thursday due to school district start date variations). This ministry is devoted to fellowship, prayer support and Bible study with the purpose of equipping moms on our unique journey. *Childcare is available. Registration opens in August.
---
Griefshare
You don't have to go through the grieving process alone. GriefShare groups meet weekly to help you face challenges in your bereavement. GriefShare is a friendly, caring group of people who will walk alongside you through one of life's most difficult experiences. GriefShare support groups are led by people who understand what you are going through and want to help. Through GriefShare you can begin to recover from your loss and look forward to rebuilding your life. For more information, call 610-615-7709. You may also email the GriefShare coordinator at: .
---