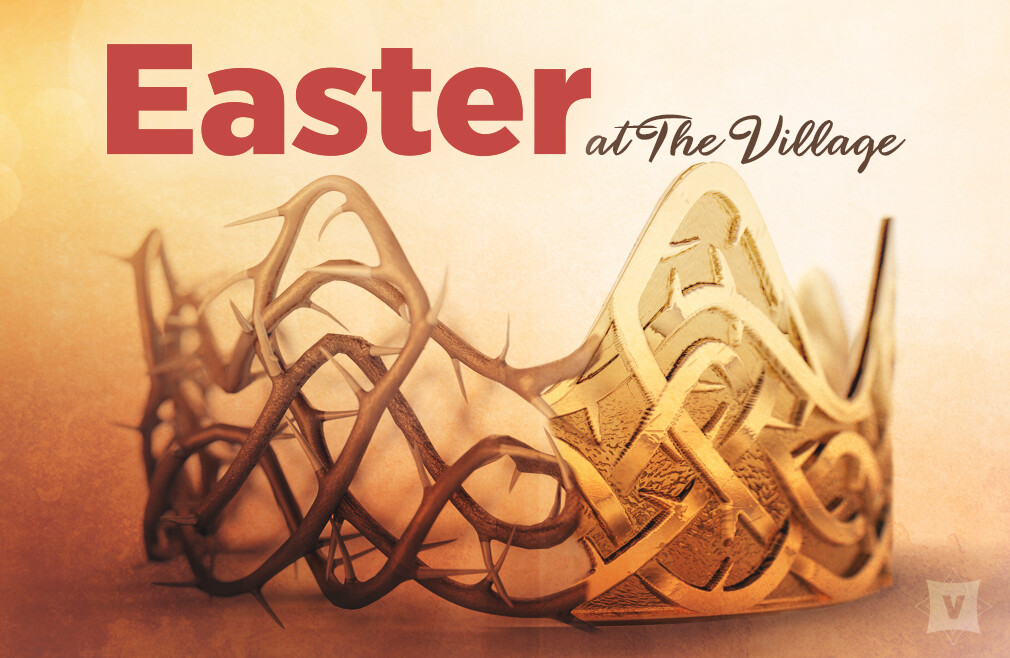 Friday, April 19, 2019
,
7:00 PM - Sunday, April 21, 2019, 12:00 PM
Easter—the reason for our hope and the foundation of all that we are as believers—is almost here! But, we can only celebrate the promise of Easter by observing the reality of Good Friday. Join us Easter weekend, for both the solemn remembrance of the cross, and the joy of the resurrection!
Good Friday 7 PM (Children's programming for Infant - 4th Grade)
Easter Saturday 7 PM (Children's programming for Infant - 4th Grade)
Easter Sunday 8:25, 9:45 & 11 AM (Full children's and student programming for Infant - High School)