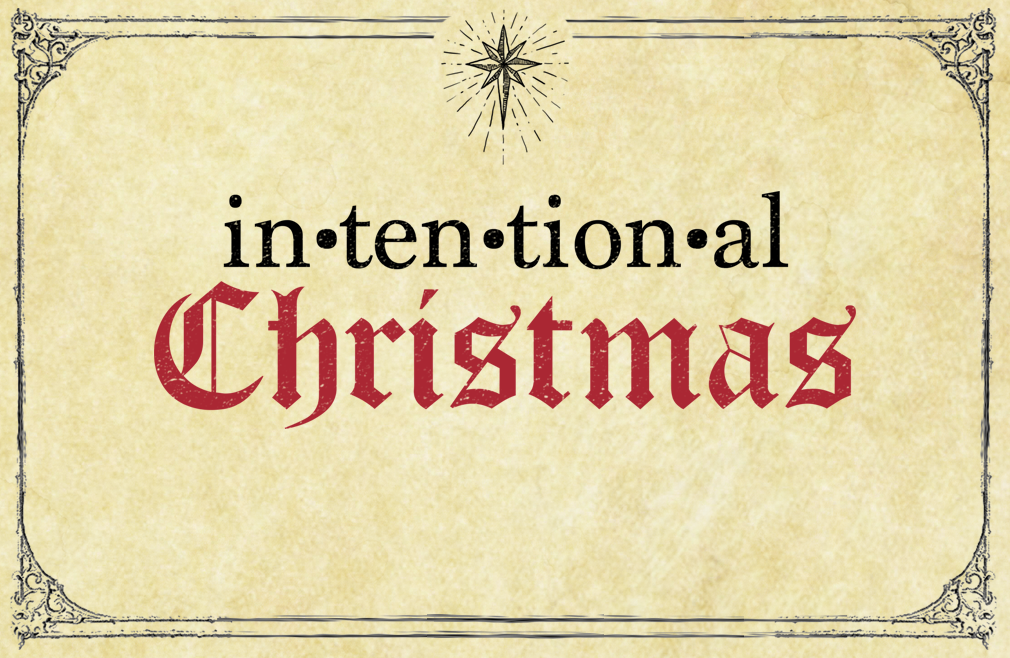 Sunday, December 01, 2019
,
8:25 AM - Sunday, December 22, 2019, 11:00 AM
When we think of the death, burial, and resurrection of Jesus Christ, we realize that it did something for us. It brought us out of darkness into the light, it empowered us to be instruments of change and transformation in the lives of others because Jesus did that same thing for us, and it makes eternity with Him available to us. As we enter this Advent season, let us be reminded that we are instruments in His hands and should be prepared for His use!
Services at 8:25 AM, 9:45 AM and 11:00 AM.