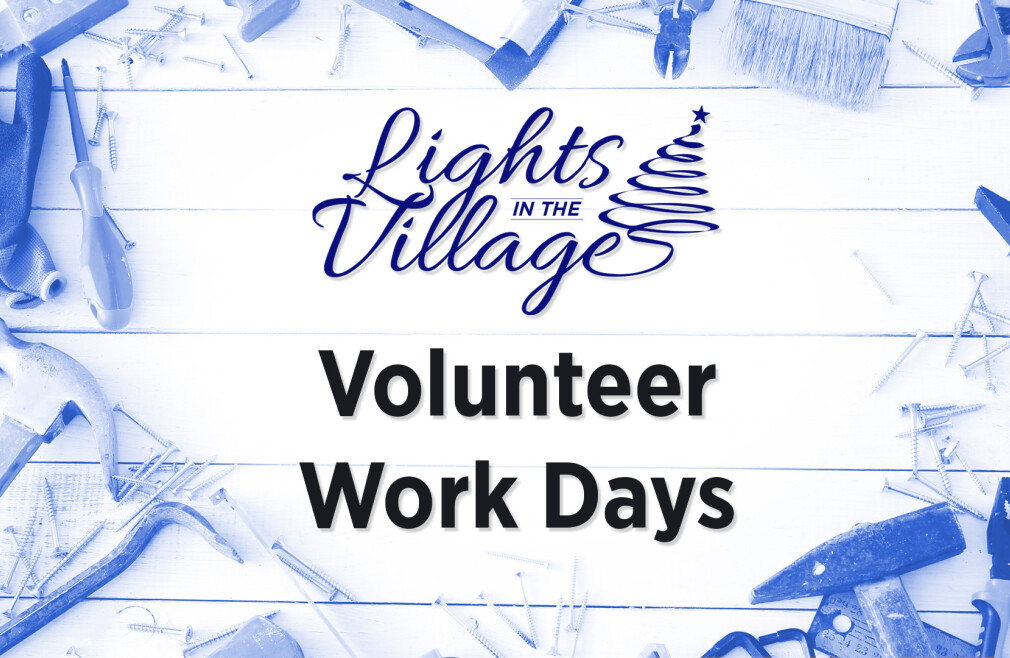 Daily, from 12/05/2021 to 12/09/2021
,
9:00 AM - 4:00 PM
Lights In The Village is our largest outreach event, drawing thousands of visitors to our church campus each year! We couldn't pull off this event without the dedication and hard work of our volunteers! Please join us on Sunday, December 5th for the biggest set up day of the event! Meet in the church lobby beginning at 1:00 PM for task assignments.
Additional help is required for refined setup tasks on Monday, December 6th - Thursday, December 9th, from 9:00 AM - 4:00 PM.
Sign up to volunteer, and be sure to indicate the day(s) you are available to help. Thank you for helping to spread the light and love of Christ to our community!
Questions? Contact Pastor Andy Ervin.